Model contract Immutec data protection available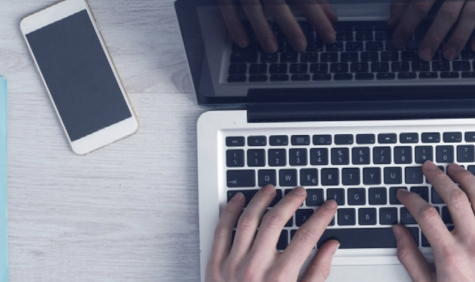 The secure use of ICT services is an important spearhead for SURF. Immutec provides services (data security and ransomware-proof storage) within this domain. To make this service easily available, we have drawn up a model contract with Immutec. You can find the model contract on My SURFmarket (behind login).
What is Immutec?
Immutec helps companies with their data security against ransomware attacks. From backup and vault storage to full disaster recovery of ict environments. The services in this model contract concern the Immutec Vault service: ransomware-proof storage that provides an extra backup of all your data. That data cannot be modified or deleted by Immutec and/or possible hackers and can be immediately restored in the event of a disaster. Regardless of your current security measures. From your data storage, the data is encrypted and copied via a secure connection bridge to the Vault storage in the Immutec security data centre.