Network and Information Security Directive (NIS2): what does it mean for SURF members?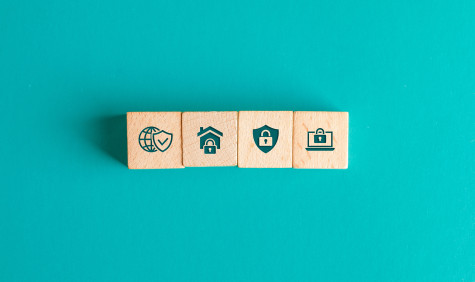 Consequences of NIS2 Directive for SURF members not yet entirely clear
The government is currently working on a bill to implement the NIS2 Directive in the Netherlands in the Network and Information Systems Security Act (Wbni ). The implications for our members are therefore not yet entirely clear.
Answers to frequently asked questions on NIS2 Directive
SURF receives many questions about this new directive. On this wiki page (in Dutch), we share the information we have and you can read the answers to frequently asked questions. As soon as new information is known, we will update this page.
Any questions?
Contact Nicole van Deursen, SURF Security Expertise Centre product manager, nicole.vandeursen@surf.nl.