New podcast: The national supercomputer, a journey through time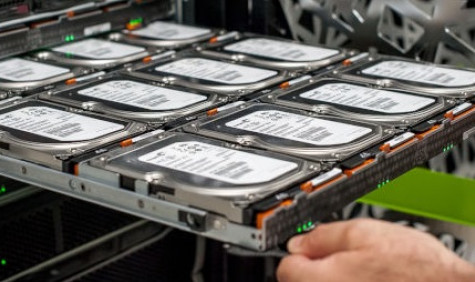 What is involved in installing a new supercomputer? First of all, there is the need for 'plumbing'. But corona and Brexit almost threw a spanner in the works.
Sanne Koenen, Huub Stoffers, and Walter Lioen take a journey through time, from the very first Cyber 205 to the brand new Snellius, which will be operational after this summer. A supercomputer is more than the sum of 2000 laptops, we hear. But what is the similarity between a supercomputer and Asterix and Obelix?
Everything you always wanted to know about supercomputers but were afraid to ask, you'll hear in this podcast (only in Dutch):
https://soundcloud.com/surfnl/een-reis-door-de-tijd-met-supercomputers