New series of computational skills workshops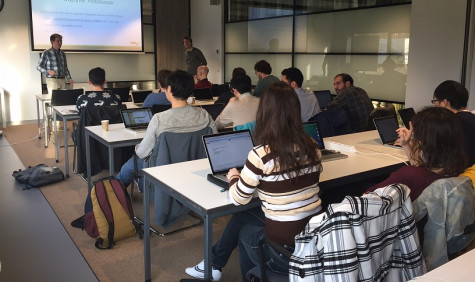 Through these workshops, the eScience center and SURF inform and inspire researchers about the use of best practices in scientific software development as well as efficient use of cutting-edge computing systems.
Are you a researcher and looking at expanding your digital skills? Then these workshops are for you! Do you know someone who would benefit from improving their computational skills? Please encourage them to join!
The workshops
You can participate in each workshop separately. It is not necessary to participate in the entire series.
What happens in