New supercomputer to be named Snellius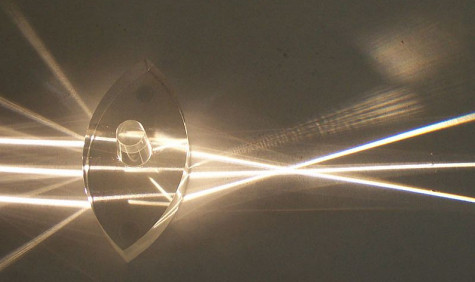 Mathematician Willebrord Snel van Royen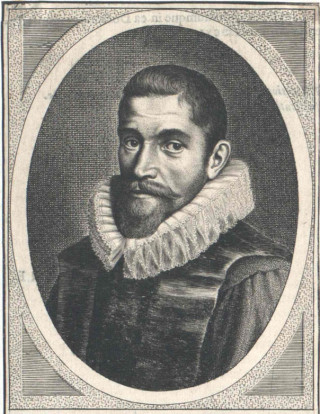 Willebrord Snel van Royen (Leiden, 1580-1626), also known by his Latin name Snellius, was a Dutch mathematician and physicist, humanist, linguist and astronomer. He was professor of mathematics at Leiden University from 1613 until his death in 1626. He is best known for Snell's law, named after him, which indicates how light rays are broken when light passes through different materials (e.g. from air to glass, as in the image above).
Snellius most powerful supercomputer in the Netherlands
In the beginning of February, we announced that we would start building the new supercomputer. The supercomputer, supplied by Lenovo, will give scientific research in the Netherlands even more computing power. The system will have a peak performance of 14 petaflop/s, making it the most powerful high-performance computing system in the Netherlands.
More information: SURF starts installation of new national supercomputer