NWO grants 13 applications for computing time on the national computer facilities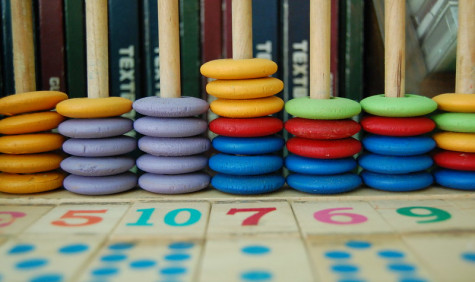 Granted applications
The NWO Committee for the Scientific Use of Supercomputers (WGS) meets 6 times a year in order to assess the applications. Following the meeting of the WGS on 20 April 2021 NWO grants 13 applications for computing time:
 Dr. H. Holstege (VUmc)
'100-plus'
Dr. A. Petrović (TUD)
'Multiscale Sociospatial Inequality Computations (MUSIC)'
Dr. A.V. Lyulin (TU/e)
'Molecular modelling of stretch-induced crystallization in polyethylene and polypropylene layers'
Prof. dr. E.A. Pidko (TUD)
'Computational chemistry for catalysis and material sciences'
Dr. L. Leppert (UT)
'Excitons in chemically heterogeneous 3D and 2D perovskites'
Prof. dr. ir. B.J. Boersma (TUD)
'Numerical simulation of flows in complex geometries'
Prof. dr. D. Lohse (UT)
'Thermally driven multiphase turbulence'
Dr. C.E. Wieners (UU)
'Delayed Geoengineering'
S.C. Selvi, MSc (UvA)
'Magnetic reconnection in relativistic outflows'
Dr. A.V. Lyulin (TU/e)
'Nanofiller-enhanced wax for heat storage (WAX+)'
Prof. dr. C. Filippi (UT)
'Computational Chemical Physics Twente'
Prof. dr. L. Visscher (VU)
'Quantum Theoretical Chemistry'
Dr. A. Tsikerdekis (SRON/VU)
'Global and regional modeling of aerosol'
More information can be found on the NWO website.
Small applications granted by SURF
In the period 1 December 2020 – 31 March 2021, SURF also granted 157 so-called small computing time applications.
How to apply for compute time 
In the Netherlands, several systems are available for national use and are hosted by SURF. Via the Call Computing Time on National Computer Facilities, researchers can request computing time on one of the national computer facilities. Applications can be submitted on a continuous basis. Computing time, storage, and support can be requested on the following computer systems: HPC Cloud, Lisa computing cluster, Cartesius supercomputer (or successor Snellius), Data Processing (Grid, Spider), and Custom Cloud Solutions. Researchers can request large amounts of computing time for a project duration of 2 years via NWO. Small amounts of computing time for a project duration of one year can be requested directly from SURF.