Pilot SURF video calling discontinues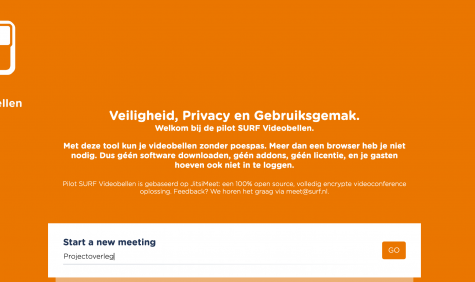 Just a few more figures to say goodbye to:
In 2020 we had 15,030 logins of 3,046 unique users (i.e. 3,046 users started 15,030 calls).
On average, there were about 2.5 people in a conversation; so in 2020, the SURF pilot project had more than 35,000 participants! 
What should I do now?
Prepare yourself for another way of videoconferencing, now that you can no longer rely on SURF videoconferencing from January onwards. See the overview Live online sessions at Overview tools for online education. Did you appreciate the privacy terms and conditions of SURF videoconferencing? If so, read the blog post (in Dutch) Keuzehulp privacy bij videobel-apps.
What happens in