Regieorgaan Open Science NL officially launched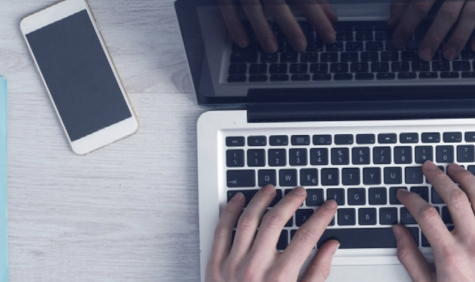 The covenant contains further agreements on the new governing body. Open Science NL will be organisationally part of NWO, but will have broad-based governance. In the governing body, all important parties in the field working together on this subject are represented.
Open science leads to more impact, both on science and on society. This via the transition to a more open research practice in which publications, data, software and other forms of scientific information are shareable and available for reuse at the earliest possible stage. Minister Dijkgraaf (OCW) announced last year that he would make substantial extra investments over the next ten years to boost the transition to open science (20 million euros per year). These funds will be spent through the new Open Science NL governing body.
Hans de Jonge, director Open Science NL, on the signing: "I am pleased that sixteen parties have agreed to sign. It shows that there is a lot of support for the governing body and also that open science is really alive. The signing marks the start of the next phase, in which we will develop innovative funding programmes to support and accelerate the high ambitions we have in the Netherlands."
In addition to SURF, the covenant was signed by the open science partners NWO, UNL, NFU, VH, KNAW, NWO-I, ZonMw, UKB, KB, DANS, Netherlands eScience Center, 4TUResearchData, Health-RI and SHB.