Research on Google ChromeOS and Chrome browser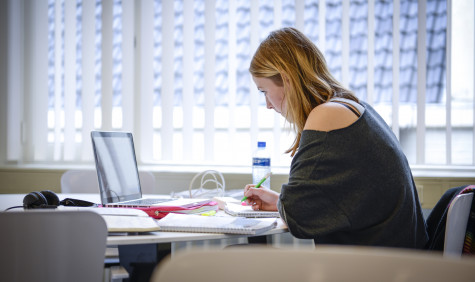 Where do we stand now? (November 2021)
In the coming period, SURF and SIVON (in collaboration with SLM Rijk) will enter into discussions with Google about a version of:
ChromeOS on Chromebooks and
Chrome browser where Google is the processor.
The agreements made around Workspace for Education form the basis for this. Parallel to the discussions, a technical and legal investigation will be conducted into the current version of ChromeOS and the Chrome browser. We informed institutions about this earlier. We will include the results of this investigation in our negotiations with Google. This will enable us to provide clarity more quickly about the use of ChromeOS and the Chrome browser within the institutions.
How does the process work?
Previously, the intention was to complete the full DPIA, publish it, and then enter into discussions with Google. However, this would take more time. Now that the agreements around Workspace and the role as processor are starting points, we expect to be able to reach agreements more quickly. As a result, we hope to announce both the results of the study and any necessary corrective measures and agreements we have made with Google early next year.
SURF and SIVON believe it is important to provide institutions with clarity as soon as possible about the use of ChromeOS and the Chrome browser on devices they manage. For this reason, we are choosing to bring the results of the technical legal investigation directly into the consultations with Google. In this way, we expect to be able to present the results of the negotiations to institutions sooner.
As with Workspace, we will also provide tools and information for implementation. If possible, we will communicate the (preliminary) results of our discussions with Google this calendar year.
More information
A full list of news items and FAQ can be found on this page.