Save the date: SURF Research Day 23 May 2023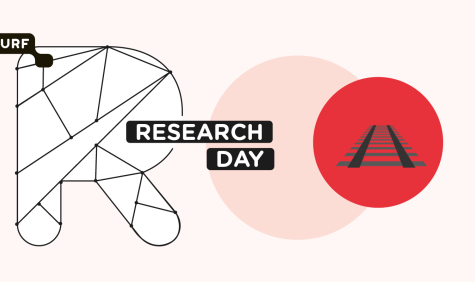 Get on board!
Discover the latest technologies, see who the SURF Research Support Champions will be, and have a chat about current topics such as secure data sharing, open science and AI.
Have your say on SURF Research Day
Which visionary speaker would you like to see on the SURF Research Week stage? What research use case does everyone need to hear about? Let us know, and who knows, we might use your ideas to put together an unforgettable programme! Submit your idea.
Research Support Champions 2023, who will it be?
Good research supporters form a bridge between researchers and research ICT. Vital work, but often less visible. The SURF Research Support Champion Awards put those in the spotlight who have made a special effort to support research within their institution. Do you have someone in mind who deserves the Research Support Award? Nominate this person.
We would love to have you on board at Research Day 2023!
Check out the Research Day webpage for more information.