SURF 2019 Annual Review: Great milestones for SURF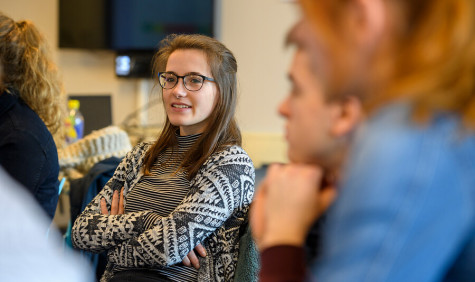 Highlights from the SURF cooperative
In 2019, 110 Dutch research and educational institutions worked together in the SURF cooperative to make full use of the opportunities offered by digitalisation. SURF acted as a breeding ground in terms of innovation, both when it came to having an impact on research or education as well as disruptive technology. A number of pioneering studies were carried out using our computing, data and network facilities, and our services achieved some great milestones. Our data archive grew by 10 petabytes, while at the end of 2019 SURFdrive had 50,000 users and the number of publications on the HBO Kennisbank had increased by 12%, to name a few.
Education and research outcomes
2019 saw the start of the Acceleration Plan Educational Innovation with IT, a four-year programme of The Netherlands Association of Universities of Applied Sciences (VH) and the Association of Universities in The Netherlands (VSNU), and SURF. We also achieved some great results for science by offering researchers easy access to our state-of-the-art facilities for DNA research and the analysis and storage of the huge quantities of resulting data, among other things.