SURF blocks Russia Today and Sputnik websites because of EU sanction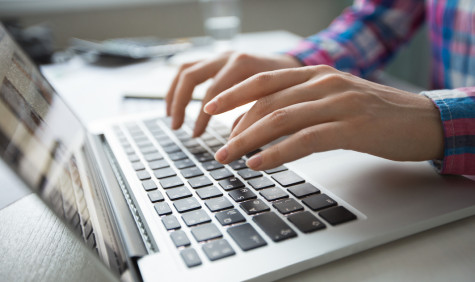 Exceptional situation, no precedent
After a careful process - in which SURF consulted (external) legal advice and asked around among fellow education and research networks - it appears that the sanction imposed by the European Commission in response to the Russian incursion into Ukraine (published in an EU directive ) also applies to us. SURF's board of directors has therefore decided to block the sites of these Russian state media. Instituting the blockage is in conflict with SURF's view that our network/Internet should always be freely and openly accessible for education and research. It is with a heavy heart that the board made this decision. This blockage is an exception and should not be seen as a precedent because of the exceptional situation.  
Open communication a core value of education and research
With the SURF network, to which a large number of Dutch research and educational institutions are connected, SURF supports the most important core value of education and research: open communication and a freely accessible Internet for everyone. We are proud of our national and international connectivity, which gives education and research free access to information sources and enables unlimited collaboration and innovation. SURF will therefore continue to fight for an open and accessible Internet.