SURF honors 7 proposals in the 3rd Call for Proposals for Digital Competence Centers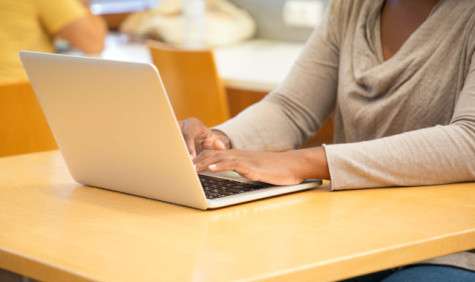 Institutions could submit both small-scale pilot proposals (up to a maximum of €10,000) and larger project proposals (up to a maximum of €150,000). Projects could only be submitted by consortia of collaborating DCCs.
More synergy between topics
.
In comparison to previous years, there was less diversity among the topics of the proposals, although there does appear to be more synergy. Many proposals are related to repositories and FAIR data points and especially their integration with other systems such as Current Reseach Information Systems (CRIS), search and deposit systems and (lightweight) data analysis facilities.
To further enhance synergy, the evaluation committee advised those consortia to collaborate and develop the relevant components jointly to the extent possible.
Recognized proposals
.
Pilot:
Radboud UMC: "Enhancing FAIR Data Point's Search Capability as a FAIR Service v2."
Projects:
1. Yoda Uptake - Free University
Partners: Tilburg University, Utrecht University, Wageningen University, Erasmus University Rotterdam, Technical University Eindhoven, University of Amsterdam, Amsterdam UMC and Leiden University.
2. Yoda Repository and CRIS Integration - Utrecht University
Partners: Leiden University, Free University, University of Amsterdam, Wageningen University and Research Centre and Erasmus University Rotterdam.
3. Next Generation Research Data Repositories - University of Twente Partners: Delft University of Technology.
4. Integrated data submission system - Delft University of Technology
Partners: DANS
5. FAIR SaaS for DCC - Leiden University Medical Center
Partners: UMC Utrecht, Leiden University Medical Center, University of Twente, ErasmusMC, Vrije Universiteit, Radboud UMC, Maastro, DTLS, Health-RI, Amsterdam UMC and Netherlands eScience Center.
6. Inter-Repository Search Interface - DANS
Partners: Delft University of Technology
More information can also be found on SURF's wiki environment.