SURF in top 5 public sector organisations with most innovation-friendly procurement tools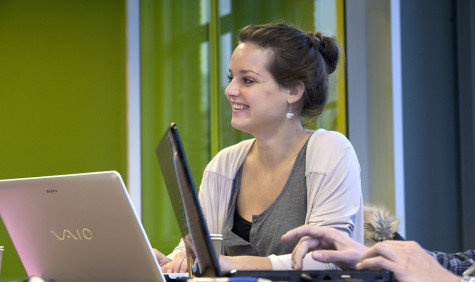 Making it easier to procure innovation
PIANOo is the procurement expertise center of the Ministry of Economic Affairs and Climate Change. The center analysed which public organisations use instruments to make the procurement of innovation easier. And who is leading the way in doing so. PIANOo arrived at the ranking by assessing all the tenders published on TenderNed for the use of innovation-friendly procurement instruments (for example market consultations and awarding contracts on the basis of best value for money). 
SURF members collaborate well in tendering processes
SURF enters this year's list at number 4! We achieved this success because the members of the SURF Cooperative work well together, combining their knowledge and experience. By jointly designing the tendering procedure, determining the appropriate procedure, and deciding on the points on which the tender will be awarded, we comply with a large number of methodologies that score highly in PIANOo's assessment. The knowledge and experience of SURF members are combined, which contributes to the innovative approach to procurement.
 
ICT procurement
PIANOo has also made a separate analysis for all ICT procurements of the past 5 years. Educational institutions and SURF are also well represented in this list: no fewer than 4 universities and SURF are in the top 20! 
What happens in