SURF offers members help with actions to freeze Russian collaborations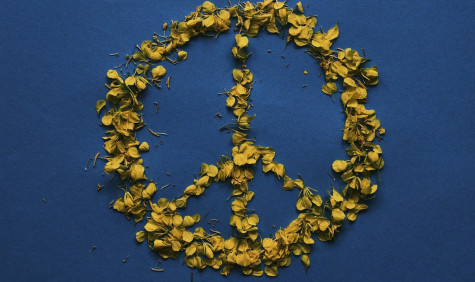 The responsibility for identifying these collaborations and taking actions lies primarily with the institutions themselves. SURF is, however, ready to help members where these actions relate to SURF services. The institutions can contact the account managers or support desks for the relevant SURF services (see www.surf.nl/en/support).
From SURF, we wish members strength and wisdom in the actions they must take, as well as in supporting their Ukrainian, Russian, and Belarusian students and staff.