Taskforce Beyond Privacy Shield delivers roadmap and first use case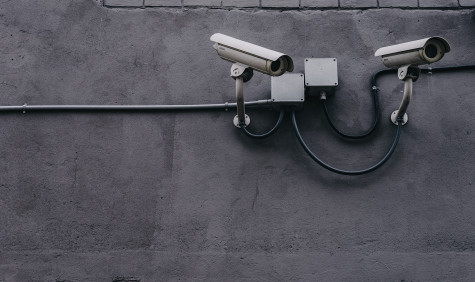 Major consequences of the invalidation of the EU-US Privacy Shield
Every transfer of personal data of EU citizens to the United States and countries outside the EEA, which takes place on the basis of the Privacy Shield, is no longer lawful since the invalidation of the EU-US Privacy Shield. This has major consequences for the use of services by SURF and its members. Many existing contractual agreements and purchasing procedures used the Privacy Shield. Privacy specialists and Data Protection Officers within education and research are working together in the Beyond Privacy Shield Taskforce to determine how the sector can best deal with this situation. The Task Force also produces practical guidelines for institutions to get started.
Roadmap and first use case available
Recently the taskforce published a roadmap to account for data transfers to the US. The step-by-step plan includes 18 use cases in the areas of education, research and operations. The first use case on student exchange with the US (pdf in Dutch) was published. The Task Force is currently working on developing the other use cases.