Tender Oracle won by SoftwareONE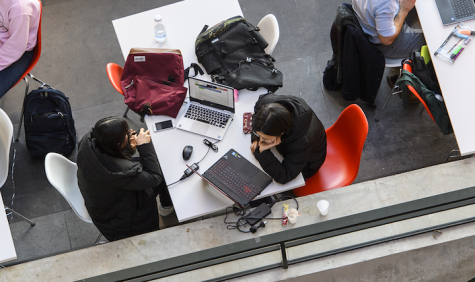 Contract for an indefinite period
Perpetual campus licenses were chosen in this tender because Oracle stopped providing term licenses (these are licenses for a specific period) in September 2020. For institutions that did not wish to use perpetual licenses, SURF was able to place one more order for term licenses. The conditions of the previous agreement will remain. 
Ready for the future
In addition to very good conditions for the initial purchase of licenses, good agreements have also been made with a view to the future. For example, the price of support is fixed for the next 5 years and the rates for future purchases are also fixed in a price holding. This price holding is valid for 4 years and may increase by a maximum of 5%. In addition, the licenses can be taken to the Oracle cloud or deployed in another cloud environment, for example Microsoft Azure. 
All this ensures that the institutions have made a future-proof investment in Oracle licenses.