The new SURF Magazine is out: what will we do as a cooperative in 2021 and 2022?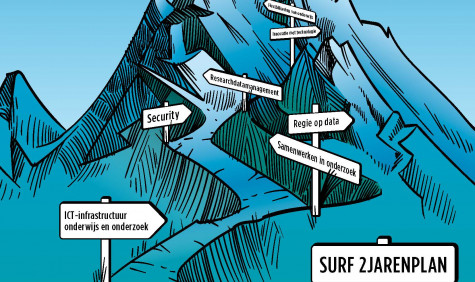 And beyond that, you'll read in this issue: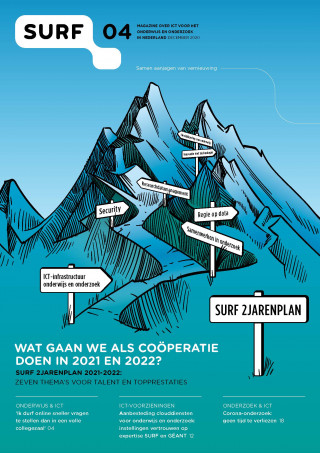 Since the lockdown in March of this year, students' lives changed dramatically. Three of them tell how they experienced the transition to online education.
Procuring cloud services in over 40 countries for some 30,000 institutions in one go. The OCRE tender can rightly be called a giant.
Researchers who needed computing facilities for research into covid-19 could apply for them last spring through an accelerated application procedure at SURF and NWO.
What happens in