'Trusted data sharing is one of the biggest challenges of today'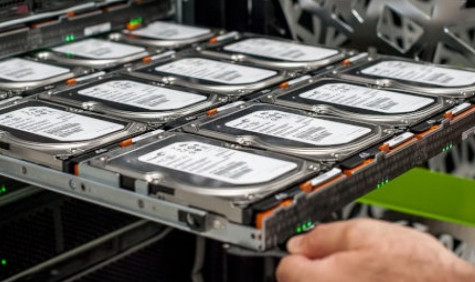 Sharing valuable data more easily
The amount of data worldwide is increasing exponentially. Yet we still share only a small proportion of all our data for re-use by others, due to concerns over ownership, IP, authorship or competitiveness. Uncertainties about security, privacy and data ownership make sharing trusted data so expensive, inefficient and legally cumbersome that organisations do not share data. As a result, we are leaving a valuable part of all that information unused. How can we turn the tide?
Shared advantage not being exploited now
Parties are often willing - or even have an interest in - making data accessible to others. They want to do so under fitting conditions and monitoring. This is exactly what AMdEX is working on: ensuring and realising data sovereignty. 'Everyone involved in the AMdEX has noticed that fewer data are being shared than is possible. The shared advantage that could be gained is far from being realised.' Axel Berg is Innovation Manager of the SURF Open Innovation Lab and speaks in this interview about the challenges involved in data sharing, and how SURF is helping to find a solution for the future.