War in Ukraine: possible consequences and measures for digital education and research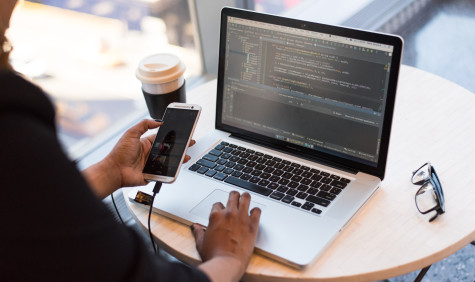 FAQ with action perspectives
In collaboration with SURF's member institutions, SURFcert has drawn up an FAQ (behind SURFconext login; in Dutch) that collects information and action perspectives specifically for education and research. The FAQ provides answers to questions such as: how do I prepare for potentially limited or disrupted internet connectivity, and how do I check whether my education or research might be affected by sanctions?
Because it concerns potentially sensitive information, the FAQ is not publicly available, but behind SURFconext login. The information may only be shared within the community (TLP:GREEN). If you have security-related questions or wish to report incidents, please contact SURFcert.
SURFcert updates the FAQ regularly, based on the latest developments and findings. For general information about digital attacks related to the war, you can follow the NCSC announcements (in Dutch).
In touch with international colleagues
SURF is in contact with international colleagues via international collaborative organisations such as GÉANT and TF-CSIRT. Where possible, we will try to provide assistance to our colleagues in Ukraine via these channels.