Who will become SURF Research Support Champion 2021?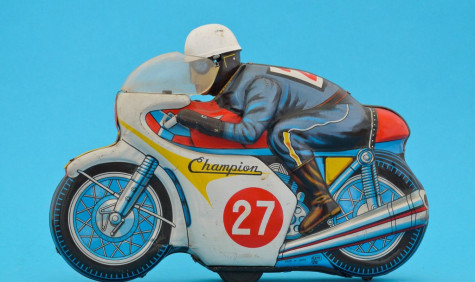 By creating this prize, we want to give research supporters at institutions a platform and inspire others. Our expert jury will select a winner in 3 categories:
colleges of higher education
universities
umc's & research institutes.
In total, 3 Research Support Champions will be announced.
By research supporters we mean anyone who supports researchers in the field of research data management and IT. With the storing, managing, archiving and sharing of their research data, but also with software development and advice on research applications. For example, data stewards, IT professionals, library staff or research assistants.
Nominate a colleague or yourself!
Do you have a colleague who you think deserves a prize? For example because she is always available for questions about data management? Developed a handy intranet page where you can find everything you need for research? Because he explained the importance of FAIR data to you? Did a colleague speed up your research by pointing out useful tools? Is she a warm advocate of open data, or has he designed useful flyers? Anyone, regardless of role, may nominate one or more names. You can also nominate a colleague from another institution, or yourself!
Nominations could be submitted until 13 February 2021.
Photo credit: lord enfield