Why Paul Dekkers deserves the GÉANT 2022 Community Award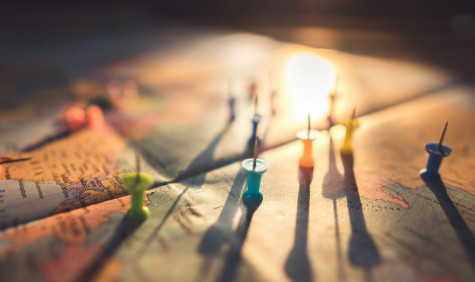 Exceptional contribution
The GÉANT Community Award has been presented since 2012, to members of the GÉANT community who make an exceptional contribution to community collaboration and to the development of new services and technologies. It goes without saying that this description applies to Paul Dekkers.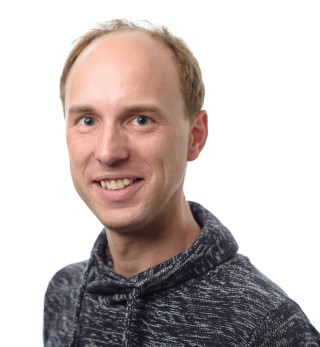 Internship assignment
Paul started at SURF in 2002, with an internship assignment for Klaas Wierenga (the first GÉANT Community Award winner!). Paul: "Klaas had an idea for how we could use WiFi technology to enable secure guest use of WiFi networks. My brief was to see if what we had come up with on the drawing board would also work in practice."
Technology and policy
The rest is history, because now in 2022, students, researchers and lecturers at 30,000 locations in more than 100 countries can to connect to the internet safely and easily. And all this time, Paul has been working on the technical development of eduroam, but also on creating and monitoring policies and standards. Within GÉANT he is now Service Owner for eduroam and Chairman of the Global eduroam Governance Committee.
Vote!
SURF is proud of Paul's nomination and believes he deserves the Award. For the first time this year the public can have its say, by voting.
So vote for Paul, and make him the winner of the GÉANT 2022 Community Award.
More information