Terugblik SURF Netwerkdag 2019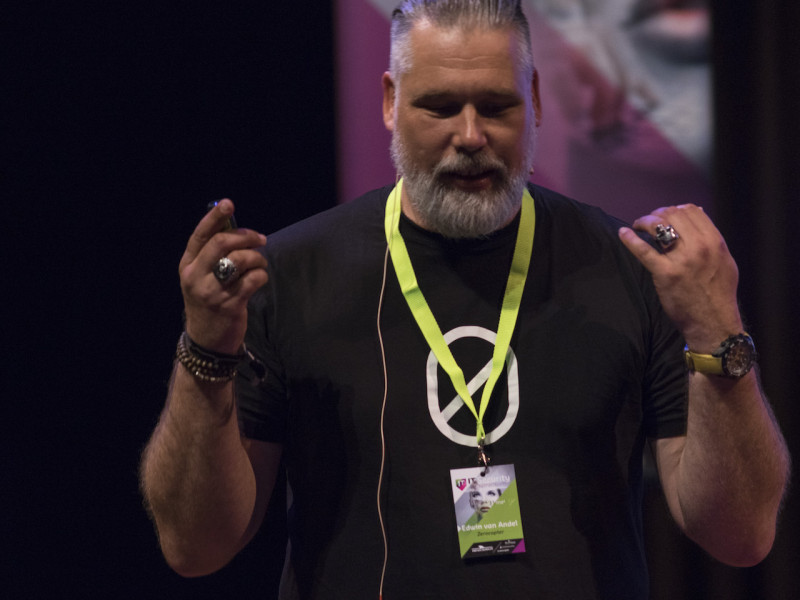 Over de SURF Netwerkdag
Het thema van de Netwerkdag 2019 was Netwerken doe je niet alleen! Inhoudelijk ging dit hele evenement over het netwerk. Naast het inhoudelijke programma was er volop gelegenheid om connecties te leggen met andere bezoekers en om met hen en SURF-medewerkers te netwerken. 
Vragen of opmerkingen?
Heb je vragen of opmerkingen over de Netwerkdag? Neem contact met ons op via netwerkdag@surf.nl. 
All events in