Workshop AZ-103: Microsoft Azure Infrastructure and Deployment
Ben je IT-professional en wil je je verder ontwikkelen tot Azure Administrator? In deze training maak je kennis met alle mogelijkheden van Azure voor beheerders. Je leert alles over subscriptions, resources, opslag, virtuele machines, virtuele netwerken en identiteiten.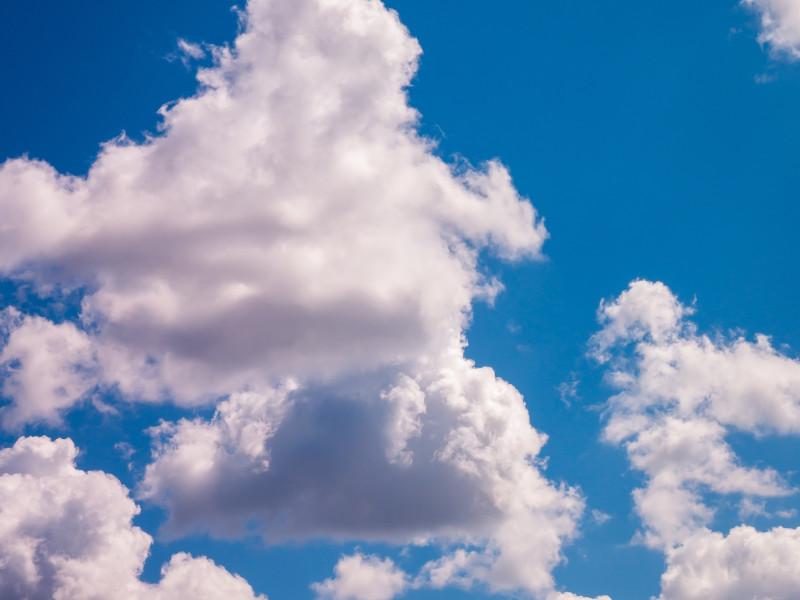 Voorkennis
Je hebt kennis van en ervaring met operating systems, virtualisatie, cloud infrastructuur, opslag infrastructuur en networking, op het niveau van de training Azure Fundamentals (MOC10979 of AZ-900).
Voor wie?
Deze workshop is voor IT-professionals, die al ervaring hebben met werken in de cloud, maar hun kennis willen uitbreiden.
Inhoud workshop
Beheer subscriptions and resources.
Implementeren and beheren opslag.
Inzet en beheer virtuele machines.
Configureren en beheren virtuele netwerken.
Beheren identiteiten.
Data
30 september en 1 oktober - 09.30 tot 16.30 uur (vol).
3 en 4 oktober - 09.30 tot 16.30 uur (Helicon, Den Bosch).
16 en 17 december - 09.30 tot 16.30 uur (TU, Eindhoven).
19 en 20 december - 09.30 tot 16.30 uur (SURF, Utrecht).
Inschrijven en annuleren