Workshop AZ-103: Microsoft Azure Infrastructure and Deployment - VOL
Ben je IT-professional en wil je je verder ontwikkelen tot Azure Administrator? In deze training maak je kennis met alle mogelijkheden van Azure voor beheerders. Je leert alles over subscriptions, resources, opslag, virtuele machines, virtuele netwerken en identiteiten.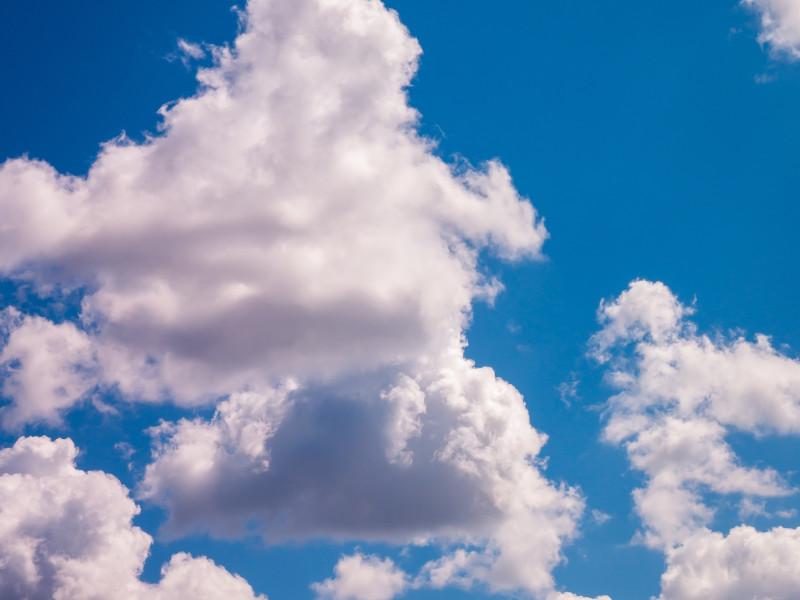 30 Sep — 20 Dec 2019

Location

Zie workshop voor locatie
Deze bijeenkomst is helaas vol. Je kunt je niet meer inschrijven.
Voorkennis
Je hebt kennis van en ervaring met operating systems, virtualisatie, cloud infrastructuur, opslag infrastructuur en networking, op het niveau van de training Azure Fundamentals (MOC10979 of AZ-900).
Let op! Tijdens dit blended opleidingsprogramma volg je onderwijs in een combinatie van online zelfstudie met officiële e-learning van Microsoft (circa 30 uur) en twee workshops op locatie. Wanneer je aan de workshops meedoet, wordt dus van je verwacht, dat je de zelfstudie al hebt volbracht. Lees nog even hoe het precies zit.
Voor wie?
Deze workshop is voor IT-professionals, die al ervaring hebben met werken in de cloud, maar hun kennis willen uitbreiden.
Inhoud workshop
Beheer subscriptions and resources.
Implementeren and beheren opslag.
Inzet en beheer virtuele machines.
Configureren en beheren virtuele netwerken.
Beheren identiteiten.
Data
(vol) 30 september en 1 oktober - 09.30 tot 16.30 uur (Radboud Universiteit, Nijmegen).
(vol) 3 en 4 oktober - 09.30 tot 16.30 uur (Helicon, Den Bosch).
16 en 17 december - 09.30 tot 16.30 uur (TU, Eindhoven).
(vol) 19 en 20 december - 09.30 tot 16.30 uur (SURF, Utrecht).
Inschrijven en annuleren