SURFcumulus Professional Services is nu beschikbaar!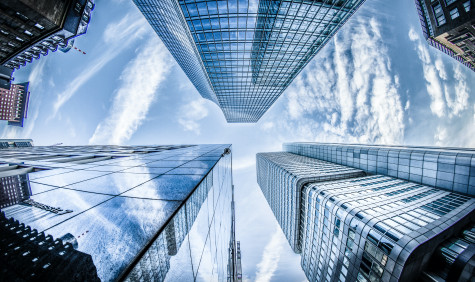 Maak kans op een volledig ingerichte Landing Zone
Wil jouw instelling cloudkosten beheersen, compliance waarborgen en applicaties veilig in de cloud zetten? Om te vieren dat SURFcumulus Professional Services nu beschikbaar is, maak je kans op een vakkundig ingerichte Azure- of AWS-Landing Zone! Je instelling gebruikt daarmee veilig en kostenefficiënt de publieke cloud. Ben jij klaar om aan de slag te gaan met AWS of Microsoft Azure? Meld je aan en vertel waarom jouw instelling de ideale kandidaat is. Wil je meer weten? Lees over Microsoft Azure Landing Zone of AWS Landing Zone.
Voorwaarden aanvraag
Stuur je aanvraag in vóór de sluitingsdatum van 15 november 2020.
Ben je geselecteerd? Je doet nu automatisch mee, en achteraf stel je een use-case op. Hierin beschrijf je hoe de Landing Zone inrichten verliep en wat de waarde van het eindresultaat is. We delen dat ook met andere instellingen.
What happens in