Demo en informatiebijeenkomst edusources
Overweeg jij om met (semi) open leermaterialen aan de slag te gaan binnen je instelling of binnen je vakcommunity? Ontdek tijdens dit webinar de mogelijkheden van edusources, het nieuwe platform voor digitale leermaterialen. Je krijgt een demo van het edusources-platform en we informeren je over het aansluitproces en het gebruik van edusources.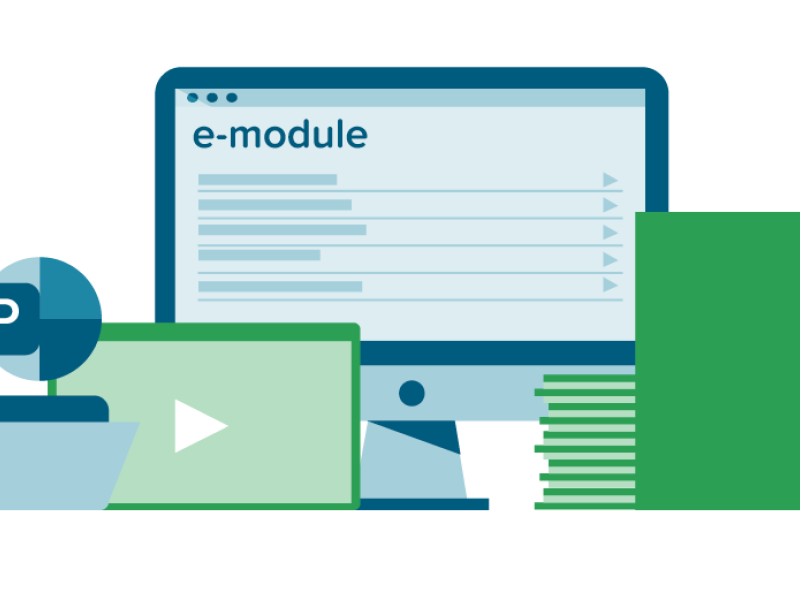 edusources: landelijk platform met groot aanbod van digitale leermaterialen
edusources is het platform voor digitale (open) leermaterialen voor het Nederlandse onderwijs. Met edusources hebben docenten, bibliotheekmedewerkers en studenten op 1 plek toegang tot een divers aanbod van digitale leermaterialen. Leermaterialen worden opgeslagen en beschikbaar gesteld binnen een veilig en betrouwbaar platform van SURF.
Wat kan edusources voor docenten en studenten betekenen?
Ontdek tijdens het webinar wat edusources kan betekenen voor jouw instelling of vakcommunity en voor je studenten. We geven een demo van het edusources-platform waar we onder andere laten zien hoe je leermaterialen zoekt, hoe je zelf leermaterialen publiceert en hoe je met je community-pagina relevante leermaterialen in collecties etaleert.
Ook informeren we je over de stappen om te starten met edusources, kosten en contracten, support, positionering en doorontwikkeling van de dienst.
Voor wie?
Dit webinar is voor geïnteresseerden die werkzaam zijn bij een onderwijsinstelling of binnen een vakcommunity en zich oriënteren op het gebruik en delen van (semi-) open leermaterialen voor specifieke onderwijsheden. Het is ook voor mensen, die al weten dat ze aan de slag willen met edusources, een mooie eerste kennismaking.