Open and online education incentive scheme
IT in education offers opportunities for innovation and quality improvement. This increases the chance of higher educational success. The Minister of Education, Culture and Science therefore makes funding available for the Open and Online Education Incentive Scheme. SURF coordinates this regulation.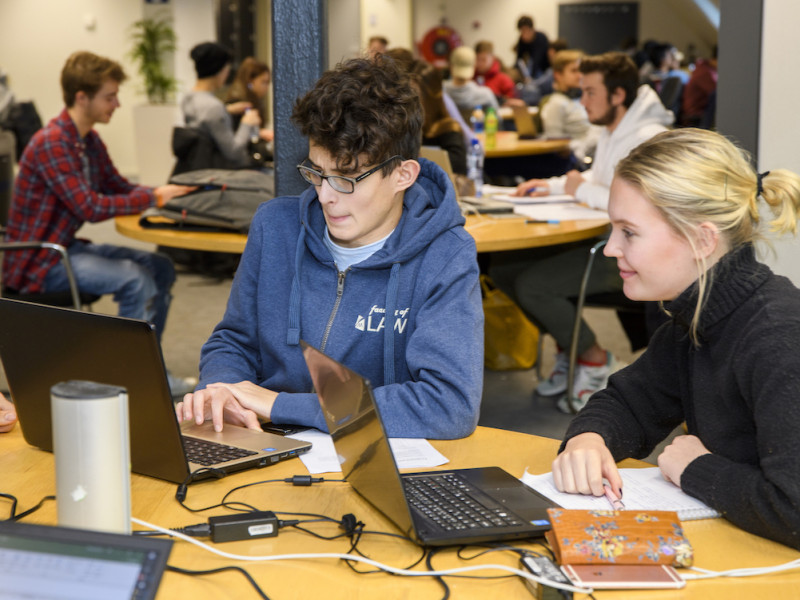 Practical information about the incentive scheme
Do you want to know which conditions the proposals have to meet? What the planning is, and download important documents? Read all practical information about the incentive scheme here.