Open educational resources in practice
Teachers talk about their experiences with sharing or reusing Open Educational Resources (OER). Teachers who believe in sharing knowledge and using each other's expertise. They experiment to see what it delivers and want to inspire others. Teachers who make a difference with the use of OER.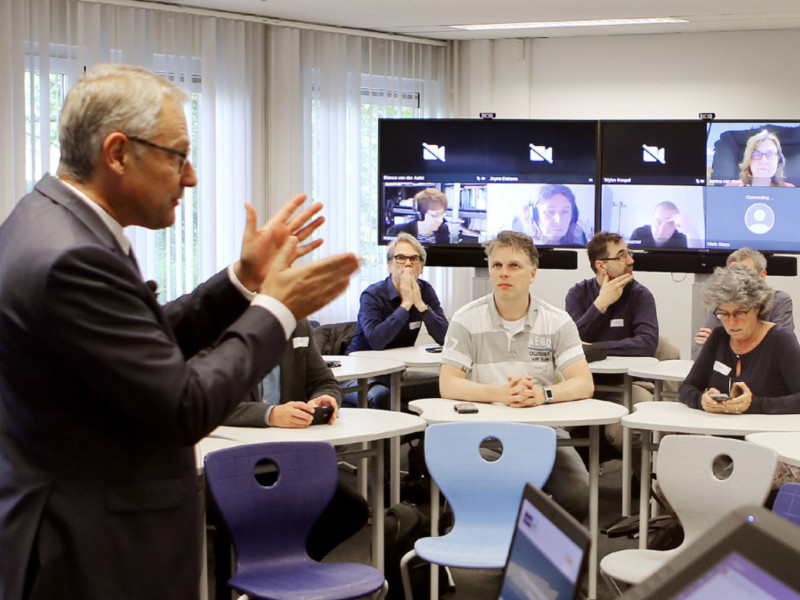 Open educational resources in practice: Jan Verbesselt
Deforestation is a major problem in the world. The teaching materials and tools of the geoscripting profession of Jan Verbesselt and his colleagues at Wageningen University are used all over the world, inside and outside education.