Open educational resources in practice
Teachers talk about their experiences with sharing or reusing Open Educational Resources (OER). Teachers who believe in sharing knowledge and using each other's expertise. They experiment to see what it delivers and want to inspire others. Teachers who make a difference with the use of OER.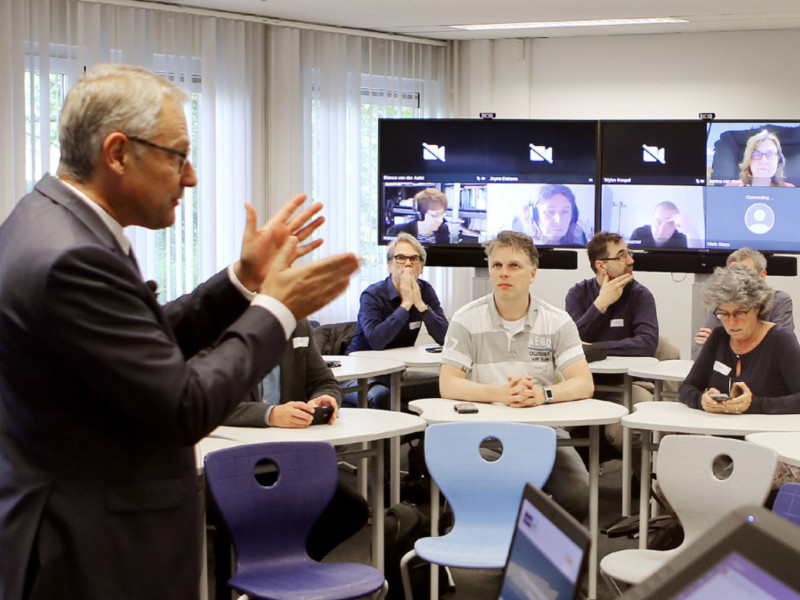 Open Educational Resources in Practice: Kirsten Namesnik
When the social sciences bachelor's programme was revised, Kirsten Namesnik, lecturer in methods and statistics at Utrecht University, together with colleagues, provided renewed content, but also looked for new forms of education.