Open educational resources in practice
Teachers talk about their experiences with sharing or reusing Open Educational Resources (OER). Teachers who believe in sharing knowledge and using each other's expertise. They experiment to see what it delivers and want to inspire others. Teachers who make a difference with the use of OER.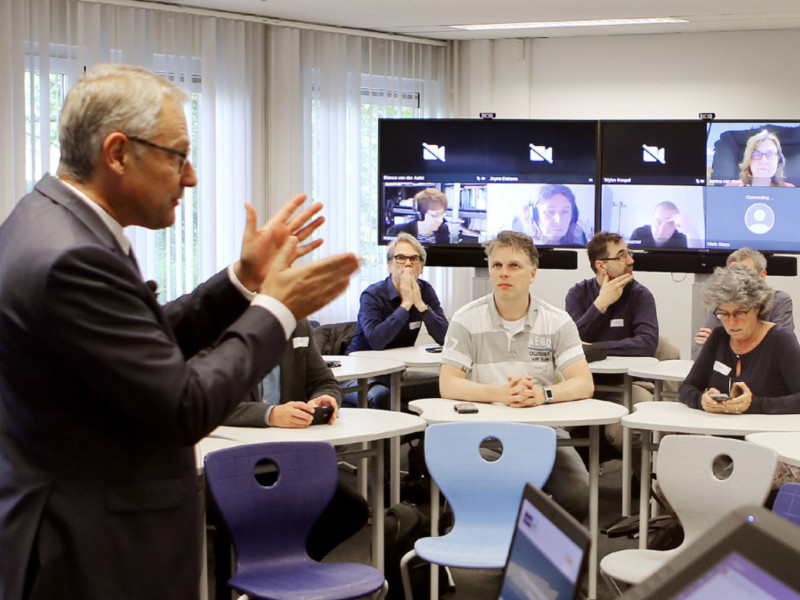 Open Educational Resources in practice: Marloes van den Broek
Working together with all higher professional education nursing courses on sharing and reusing each other's learning materials is a major challenge, but Marloes van den Broek, professor of higher professional education nursing and project member of the project "Samen HBO-V" (Together HBO-V) sees the benefits of this on many fronts.