Open educational resources in practice
Teachers talk about their experiences with sharing or reusing Open Educational Resources (OER). Teachers who believe in sharing knowledge and using each other's expertise. They experiment to see what it delivers and want to inspire others. Teachers who make a difference with the use of OER.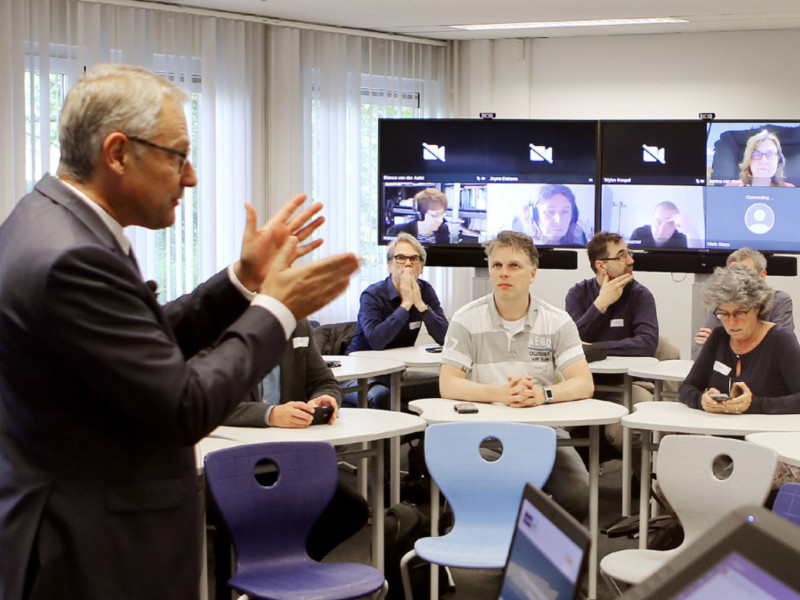 Open Educational Resources in Practice: Paul Gobée
Visual materials are an important part of the study of anatomy. But there is little (visual) material that can be used in this way. Paul Gobée, assistant professor at LUMC and project leader of the stimulus project 'Open anatomy teaching materials', has been working for years to make anatomy teaching materials openly available.