Open educational resources in practice
Teachers talk about their experiences with sharing or reusing Open Educational Resources (OER). Teachers who believe in sharing knowledge and using each other's expertise. They experiment to see what it delivers and want to inspire others. Teachers who make a difference with the use of OER.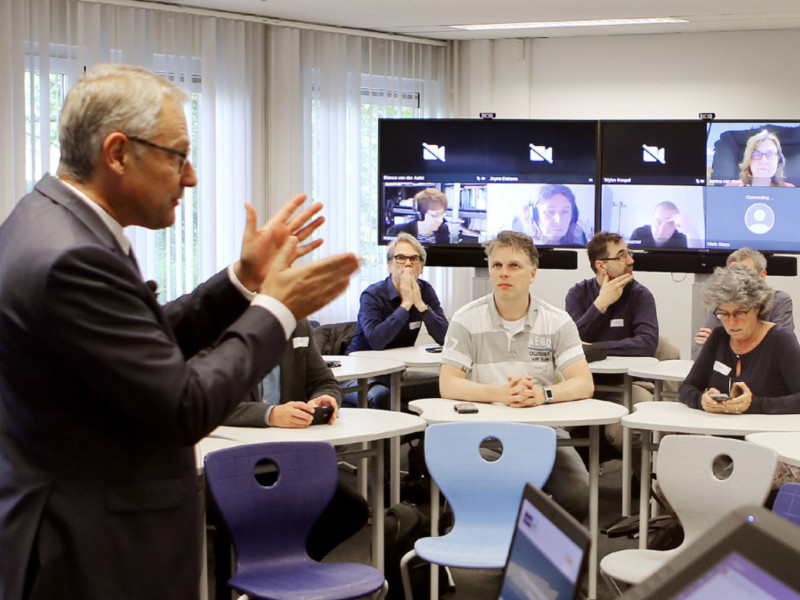 Open Educational Resources in Practice: Theo van den Boogaart
Theo van den Bogaart is maths teacher educator for the second and first-degree fields and project leader of the completed Open online Science didactics project. He is interested in educational innovation and above all wants to train good teachers.