Open Educational Resources Roadmaps
Making learning materials accessible to everyone. That is our ambition. SURF wants to join forces with educational institutions to stimulate the sharing and reuse of OER. Be inspired by instructors who experiment with the use of OER and share their experiences.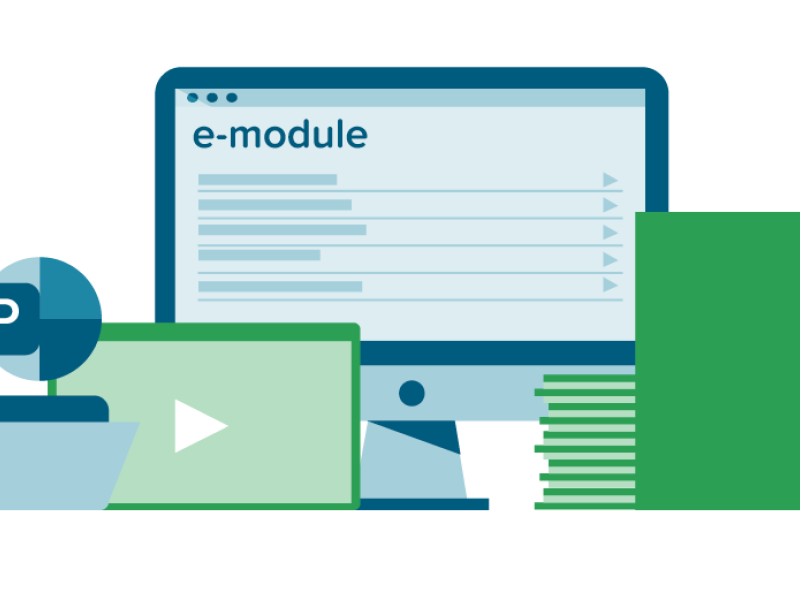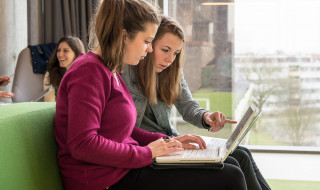 Introduction to OER
In the introduction to OER you will find everything about sharing, reusing and developing or collecting OER. The module is specially designed for instructors, supporters and teacher communities to get to work themselves.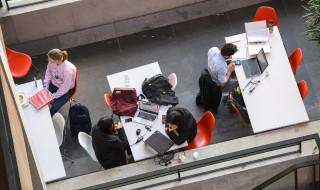 OER Policy Roadmap
The OER Policy Roadmap (in Dutch) helps you formulate a policy for the sharing and reuse of OER within and outside your institution.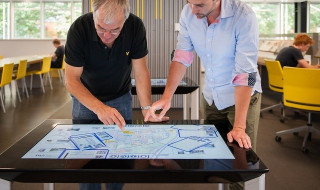 OER Professional Community Roadmap
When creating, sharing, and reusing OER, collaboration with other teachers is very important. Collaboration becomes easier if there is an active professional community. The OER Professional Community Roadmap (in Dutch) will help you build a community around OER.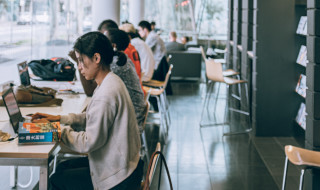 Quality Assurance for OER Roadmap
Do you collaborate on building up a collection of open learning materials? Then make sure that the learning materials are of good quality and that they meet the right criteria. Use the Quality Assurance for OER Roadmap when drawing up, implementing and maintaining the quality of OER.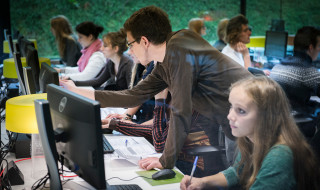 Professional Vocabulary Roadmap
Do you work in a training association, professional association or professional community and would you like to make OER available as part of this partnership? If so, make sure that the digital learning materials are easy to find. The Professional Vocabulary Roadmap (in Dutch) will help you do this.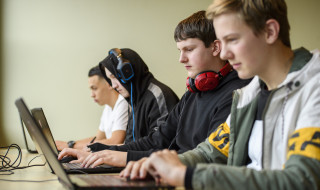 Workshop Development Roadmap
Do you want to speed up the adoption of OER within your institution? Do you want to help lecturers to really get started with them? With the Workshop Development Roadmap, you can set up an online workshop to inspire instructors and help them gain experience. The workshop is also for the supporters.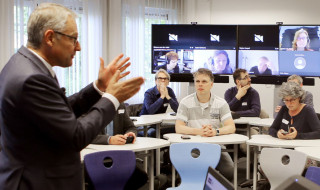 OER in practice
Lecturers talk about their experiences with the sharing or reuse of OER. These are lecturers who believe in sharing knowledge and make use of each other's expertise. Read about their experiences in OER in practice (in Dutch).