OZON: Practice how to respond to a cyber crisis
OZON is a large-scale national cyber crisis exercise that takes place every two years. During the OZON exercise, you will practice how to react to a cyber crisis and find out whether you are already well prepared for a cyber crisis as an institution.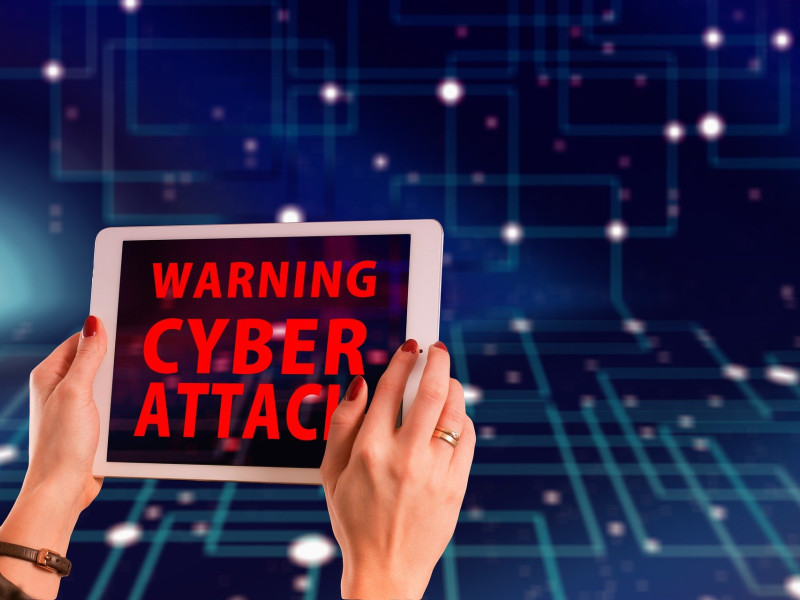 Manual: how to set up a cyber crisis exercise
SURF organised the NOZON cyber crisis exercise in 2017 and 2019. The set-up: each institution organises a short table-top exercise in the same two weeks, using material supplied centrally. You can also use the NOZON manual to organise a table-top exercise on your own.
Wat houdt NOZON in?
In maart 2022 kon iedere instelling die mee wilde doen, een cybercrisisoefening organiseren met behulp van aangeleverde voorbeeldscenario's die je als instelling zelf kon aanpassen. NOZON is een tabletop-oefening van 1 à 2 uur op strategisch of juist IT/technisch niveau.
Het is een kleinschalige oefening: elke instelling beslist zelf wanneer deze oefening – maar wel binnen het tijdsbestek van de 2 oefenweken – het best kan worden gehouden. De scenario's zijn zo gemaakt dat je ze met een beperkt aantal mensen in één kamer kan uitspelen.
Blog
Lees het blog: NOZON: een kijkje achter de schermen bij vijf instellingen
You can read in this manual how to set up your own cyber crisis exercise at your institution: the preparation, execution and evaluation.