NetherLight: open light path exchange
NetherLight, SURF's open light path exchange, makes it easy to set up light paths with collaborative partners both in the Netherlands and abroad. NetherLight can also be used to connect service providers, so they can be accessed using light paths..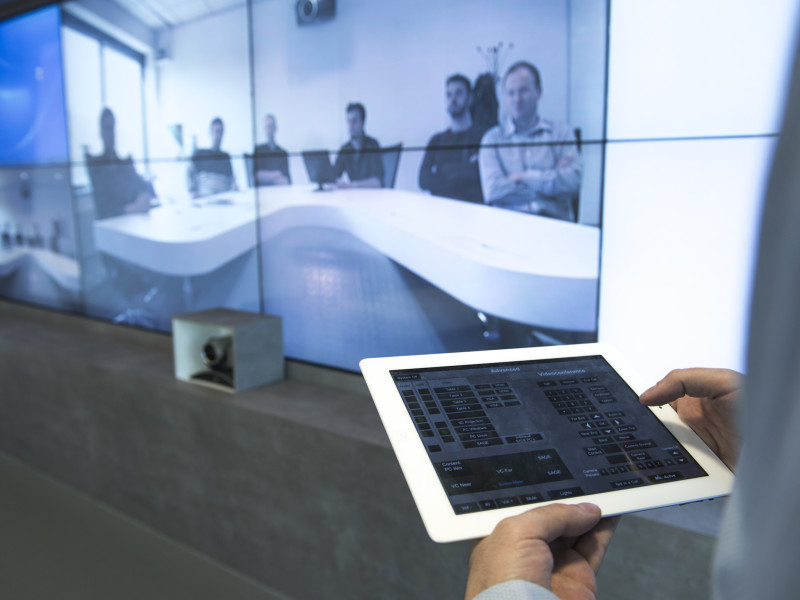 Participants NetherLight open networkexchange
NetherLight is operated by SURF, the Dutch network organisation for education and research. Please contact SURF if you have any questions about NetherLight.