Project SURFnet8
SURF was working on Project SURFnet8, the goal of which is to further develop the fixed section of the national education and research network. Both layers of the SURFnet network – the optical layer and the service layer – have been upgraded.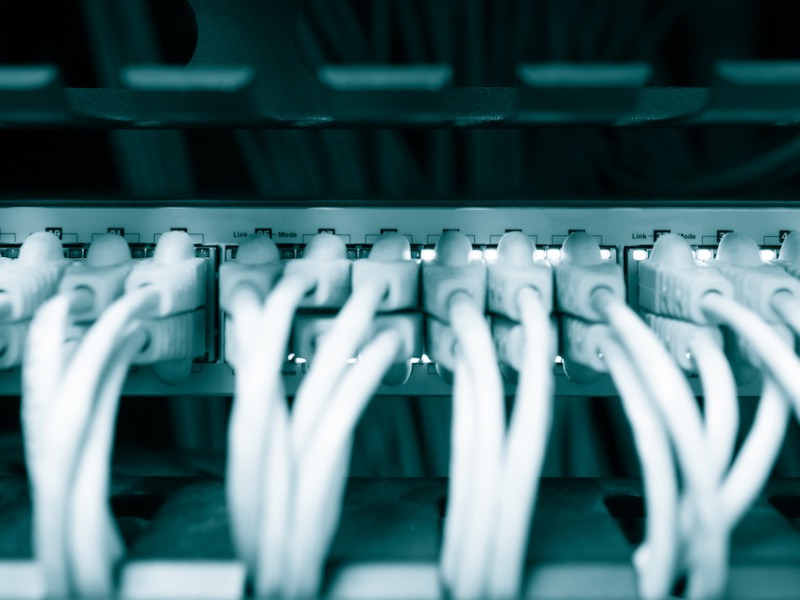 Implementation service layer SURFnet8
We migrated the optical layer in 2017 and 2018. This formed the basis of the network that provides transport functionality to the service layer. In the last two years, we migrated this layer. This supplies services to the member institutions on the network. What does the implementation process look like, and what does it mean for your institution?
Increased stability and faster handling of service requests
Replacement of the SURFnet7 devices is necessary because the devices are ageing. But, besides that, it also offers opportunities to innovate and improve the functionality of the network. The current static routed network have been replaced by a fully dynamic network. This increases network stability and reduces disruptions during maintenance activities.
We are also focusing on automation. With SURFnet8, manual configuration will no longer take place, and we will be able to handle new service requests from institutions faster and more flexibly.
Service layer migration schedule
The migration of the core network (41 locations) began in early 2019. In the second half of 2019 we moved the NetherLight platform and started the migration of the non-core locations (220). By the end of 2020, the entire network was migrated.  
What does this mean for your institution?
The duration and consequences of the migration will depend on the type of services at a particular location. The details will be discussed in detail and in a timely fashion with those involved. However, we can provide an overall view of the execution and schedule of the migration. This will vary for each type of location: core or non-core.
More information