Project SURFnet8
SURF was working on Project SURFnet8, the goal of which is to further develop the fixed section of the national education and research network. Both layers of the SURFnet network – the optical layer and the service layer – have been upgraded.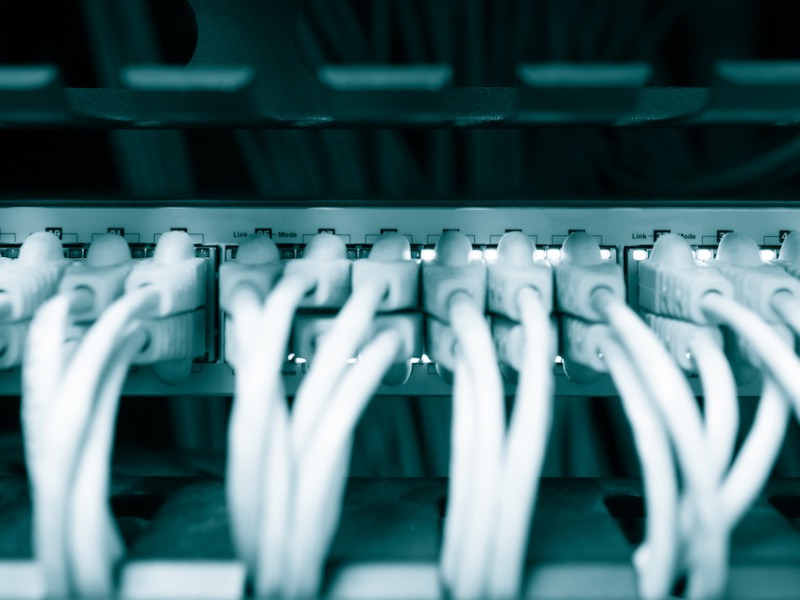 MigrationMeter implementation service layer SURFnet8
In the MigrationMeter below you can see the current status of the implementation of the service layer of SURFnet8.