Open and online education incentive scheme
IT in education offers opportunities for innovation and quality improvement. This increases the chance of higher educational success. The Minister of Education, Culture and Science therefore makes funding available for the Open and Online Education Incentive Scheme. SURF coordinates this regulation.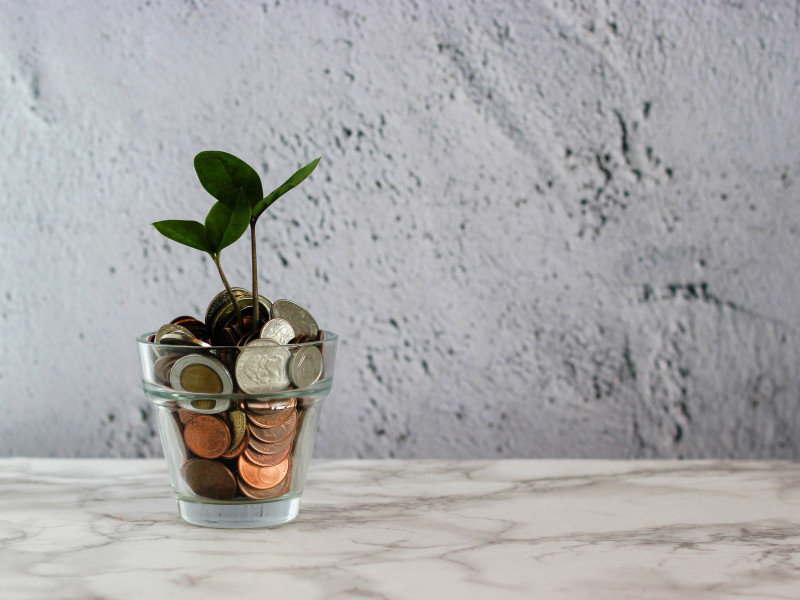 Projects online education
You can find the projects from the pillar open online education that participated in the incentive scheme open and online education on this page.