Provider-independent E-SIM
SURF is investigating the possibilities of a provider-independent embedded SIM (E-SIM). In the near future, it will be possible to conclude contracts with providers in-house while operating as holders of E-SIM cards – all without end users having to change their SIM.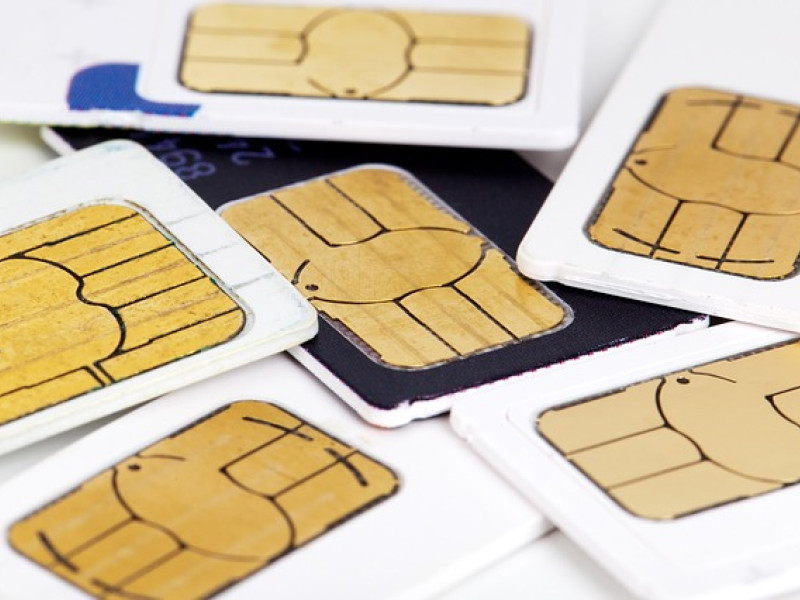 Researching E-SIM possibilities
The E-SIM study focuses on the following questions:
How does changing your mobile operator over the air (i.e. without replacing the SIM card) work in practice and how effective is it?
What options are there for a private and independent solution for more effective operator coverage (both outdoors and indoors)?
How can independent authentication and authorisation systems (secure elements) be added to the SIM card?
E-SIM offers new solutions for coverage issues
In the long term, the E-SIM will enable SURF to provide new solutions for indoor and outdoor coverage issues. Furthermore, the E-SIM will likely also be able to be used for features such as two-factor authentication, access to Wi-Fi, location-based services and secure payment systems. The benefit of using SIMs as an authentication method is that the keys on a SIM are much more secure than a username/password combination. We are also researching whether and how institutions can be more innovative themselves in the use of our E-SIM.
Collaboration with partners
This new use of E-SIMs demands an approach that extends beyond SURF itself. We are working with partners such as ASPIDER-NGI, and involving our member research and education institutions in the research into new E-SIM applications. In 2016, we also looked jointly with the telecom major users federation BTG at the potential that a provider-independent SIM could provide.
First pilot with E-SIM a success
In a joint pilot with BTG, we have succeeded in remotely placing and activating a different profile on a SIM in Android devices. As a result, it was possible for the owner of the pilot device to migrate from one Dutch mobile provider to another without changing SIM. Read more about this in the blog 'Initial results of E-SIM pilot'.
More information