Report Research Support in the Netherlands - current situation
SURF asked 4 institutions to answer the following questions: What is your vision for research support? What e-infrastructure and associated services are available to researchers? How is research support organised? What are your plans for the (immediate) future?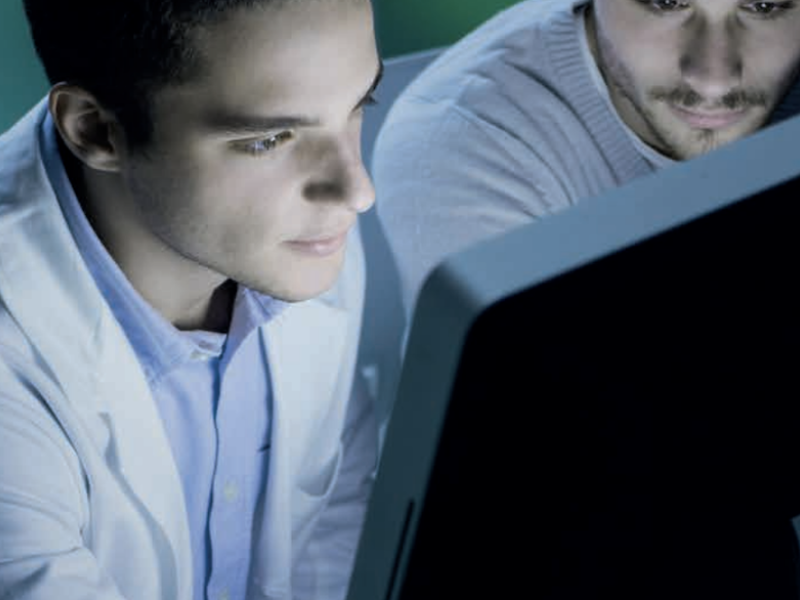 Research support TU Delft, EUR, LUMC, MUMC+
Researchers at Dutch institutions of higher education are placing ever-growing demands on the field of computing power, networking services and data storage facilities. Access to a high quality, low threshold IT infrastructure has become a prerequisite to do research. As such, the need for suitable support in order to simplify access for researchers is growing all the time. Although all universities and research institutions are addressing the issue of research support, each institution is taking an independent approach to the matter. To gain a clearer picture of the different research support options available, SURF approached four institutions: Delft University of Technology (TU Delft), Erasmus University Rotterdam (EUR) and the university medical centres in Leiden (LUMC) and Maastricht (MUMC+).
Support4research
The report was drawn up as part of the SURF project entitled Support4research. This report is intended to demonstrate how research supporters can organise their support processes and which services, both their own and those supplied by third parties, they can offer.
Conclusion
Based on the descriptions from the institutions, we can conclude that research support is a priority. At each of the four institutions, research support was high on the agenda. No matter how different the organisational measures may be, there is not a single institution which is not focusing on research support. Furthermore, the institutions which co-authored this report are at approximately the same stage of development and implementation and are currently addressing the following topics:
Putting researchers first
If and how to centralise support & infrastructure?
Multidisciplinary approach
A single point of contact
Data management and the data lifecycle
SURF as mediator and coordinator