Research report Biometrics for strong authentication
SURFconext Strong Authentication uses a number of techniques. SURF aims at making this service even more safe and user friendly. Therefore we investigated a number of biometrics techniques. This report will be the starting point for a user test.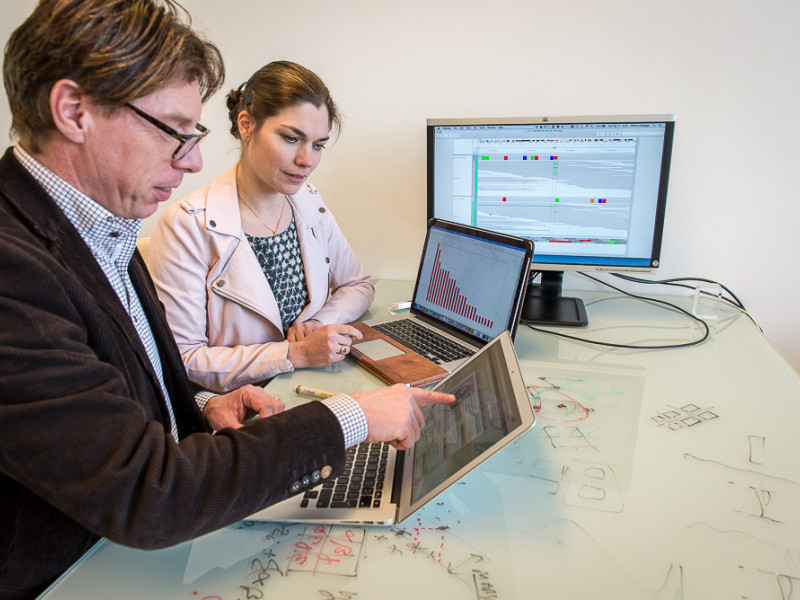 This paper investigates the state-of-the-art in biometric technology (anno 2016), establishes a set of evaluation criteria and compares the different biometric modes according to these criteria in order to be used together with SURFconext Strong Authentication.