Roadmap: build a professional community around open education resources
If you create, share and reuse open educational resources, it is absolutely essential to collaborate with other lecturers. Collaboration becomes easier in an active professional community. Use this roadmap to help you build a community around open educational resources.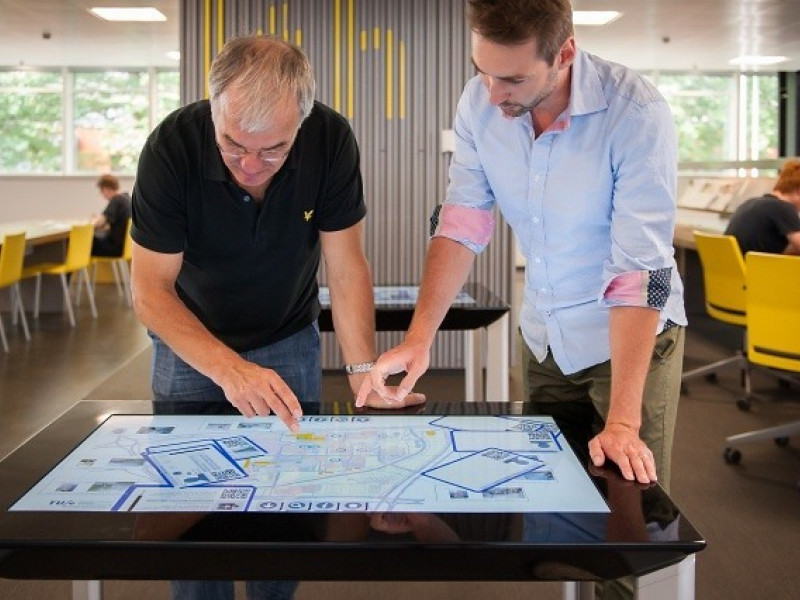 About this roadmap
Contributors to this roadmap.
This roadmap was produced with the cooperation of: 
Marijn Post, Policy Officer, HAN University of Applied Sciences
Marjolein van Trigt, Writer, marjoleinvantrigt.nl
Marjon Baas, IT & Education Consultant, Saxion University of Applied Sciences
Michel Jansen, Project Leader, SURF
Lieke Rensink, Project Leader, SURF 
Good Practices: 
Professional communities, experts have their say
Karel Kreijns, Professor of Technology-Enhanced Collaborative Learning, Open University of the Netherlands
Peter Sloep, Emeritus Professor of Technology-Enhanced Learning, Open University of the Netherlands
Sharing

Further information
More roadmaps and information on open educational resources can be found at: