Roadmap for the development of the workshop 'Redesign your teaching using open educational resources'
Would you like to speed up the adoption of open educational resources (OER) within your institution? Do you want to help lecturers start with OER? Using this roadmap, you will set up an online workshop which will be your platform to inspire lecturers. The workshop is also for the support specialists: what can they do to lower barriers?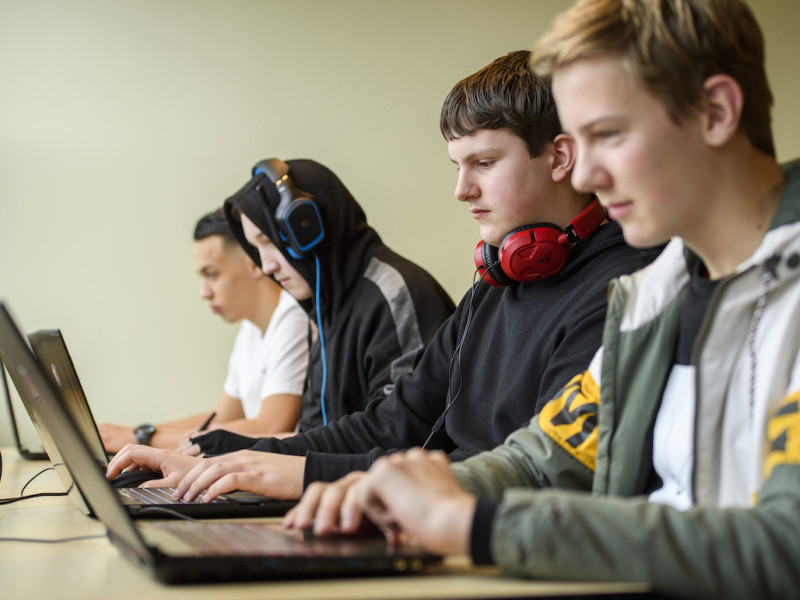 HAN University of Applied Sciences Pilot Workshop on Open Educational Resources
On 12 May 2020, HAN University of Applied Sciences held a pilot workshop on open educational resources. Below you will find all the resources used, the key identifying characteristics of the workshop and an evaluation by the organisers. These are provided for your inspiration! All the documents are in Dutch.
Identifying characteristics of the workshop
Language used for the session

Dutch

Organisers 

Learning & IT advisor (OOK Services) in partnership with staff of the Study Centres

Workshop format

online

Target group

Lecturers & support specialists 

Workshop duration

2.5 hours

Follow up?

Regrouping session?

No, but there will be an offer of personal assistance by Study Centre staff.

Number of participants

(lecturers/support specialists)  

15

Webinar technology

Teams meeting

Supporting environment/learning environment 

Break-out sessions via Teams meeting

Quiz via Socrative 

Poll via Poll Everywhere
Evaluation
by Marijn Post
What were the strengths of the workshop and what were the takeaways?
Its strengths lay in theoretical information on creative commons, (re)use, sharing, copyright, etc., as well as how you can use this in teaching practice. With an emphasis on how to improve your teaching practice.
How was the workshop evaluated? What was the best reaction?
We didn't evaluate the workshop on this occasion. Unfortunately, it didn't happen because of the extra workload as a result of Corona. However, we did receive many positive reactions during and after the workshop.
What would you do differently next time?
Actually, not very much... Perhaps a little more emphasis on examples. We devoted little time to sharing open educational resources in this workshop. We're currently preparing a separate workshop for that.
Which support staff participated in the workshop and who would you invite to the next workshop?
People from the study centres took part, someone from procurement and an IT expert. Next time, it would also be good if education coordinators/managers, educational experts and information coordinators also participated.
What follow-up activities have you organised? Has there been a regrouping session?
No regrouping session was organised, but the option to contact the study centres for a 1-on-1 consultation was offered. This offer has been taken up in a number of cases by people who had specific questions.
Has there been any change in policy or support since the workshop?
Not yet, that's a ball that will roll slowly.
What tips or suggestions do you have?
Don't put too much emphasis in the invitation and workshop on the basics of open educational resources (boring for some): sharing, creative commons, copyright. In the past, my experience has been that nobody turns up; the What's In It for Me? is not clear enough and lecturers will not want to invest time in it. Teachers and support specialists are motivated primarily by the desire to improve their teaching and facilitate teaching preparation, for instance. This is where the emphasis should be. Of course, the background is necessary to understand the rest.