Roadmap for the development of the workshop 'Redesign your teaching using open educational resources'
Would you like to speed up the adoption of open educational resources (OER) within your institution? Do you want to help lecturers start with OER? Using this roadmap, you will set up an online workshop which will be your platform to inspire lecturers. The workshop is also for the support specialists: what can they do to lower barriers?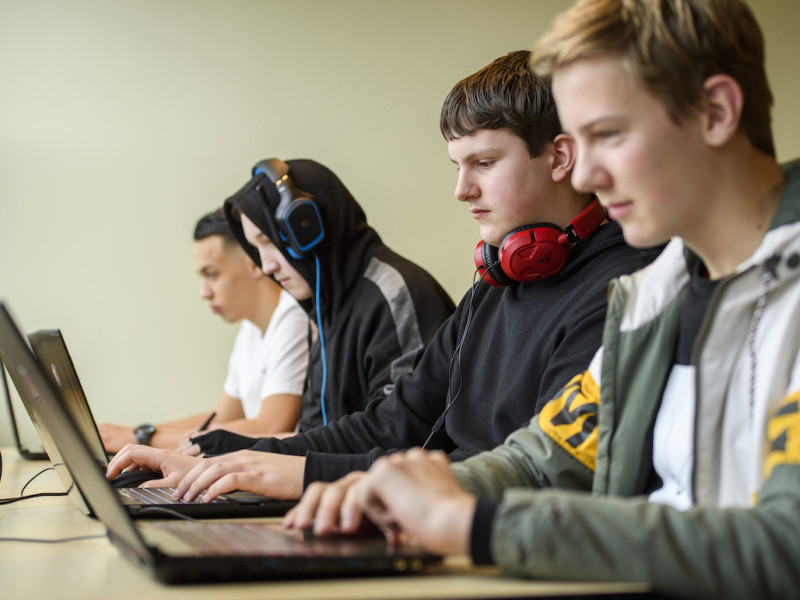 Step 6. Organise regrouping sessions and follow-up
After the session, you will keep in touch with the participants by taking follow-up actions and organising a regrouping session. This ensures that lecturers and support specialists really get stuck into their work.
Objective
It is perfectly normal for participants to revert to their normal routine. By taking follow-up actions, you will ensure that the topic stays firmly on their radars. You might also try giving them an extra push to help them get started or to stay focused. You will work together on individual objectives as well the institution's objectives. You create a connection, engagement, thus ensuring that people feel that they have been listened to. 
Follow-up: keep in touch
Between the two sessions and the regrouping session, contact the participants personally by email or telephone. Check whether they have been able to make a start or whether they need some help. Make sure that the support specialists set to work using the plans that they formulated.
Regrouping session
The lecturers and support specialists share their progress during the regrouping session. It is up to you to decide what will be addressed during this session. Make sure to agree how you will keep each other informed of developments relating to OER.
Aftercare: keeping in touch and building a network
Stay in touch with the participants even after the regrouping session. This engagement is very important. Furthermore, embedding open educational resources within the institution is a long-term process and you have to keep up the investment. 
For example, contact the participants again after six months. Or build a network of interested people within your institution. If you give the workshop several times, you will soon have a pool of people interested in the subject and gaining experience. You can also link people specifically with others, for example, participants working in the same field.
<< Back to step 5. Organise online meetings