Statistics and highlights SURFconext in 2019
SURFconext once again grew strongly in 2019. At 157 million, the total number of logins via the service was 33% higher than in 2018. The number of unique users also rose again in 2019. View all the statistics in the infographic SURFconext 2019.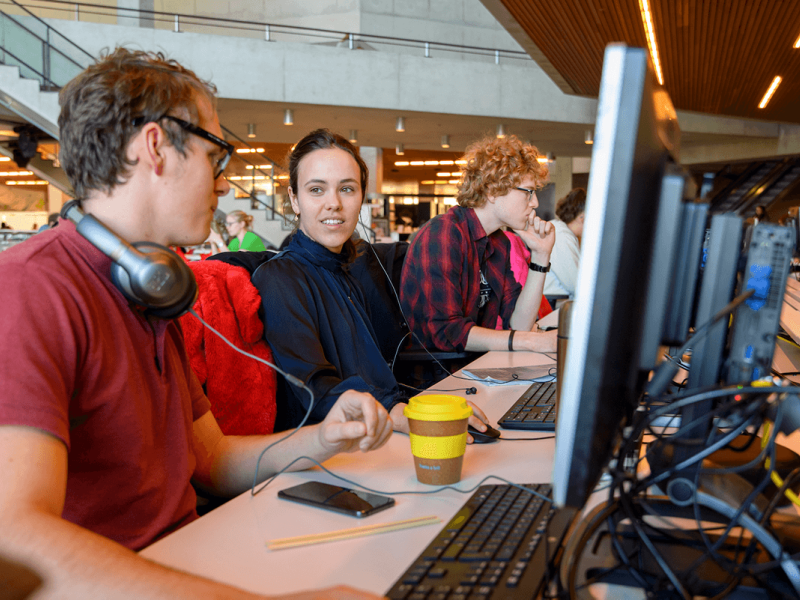 Many new services
With more than 1,000 connected services, SURFconext grew strongly last year. Users were able to log in to a total of 180 new services using their own settings account. The number of affiliated service providers rose by more than 20% in 2019. With more than 5.2 million logins in the first week of the academic year, there was once again a record.
SURFsecureID
Use of SURFsecureID also rose sharply in 2019. More and more institutions and users are making use of this two-factor authentication service in order to be able to log on to services with extra security. In 2019, the number of users rose by more than 77% and the total number of logins doubled compared with the previous year.
Statistics SURFconext 2019