Roadmap for developing and openly sharing your own OER
You develop educational resources that benefit colleagues inside and outside your institution. Could it be better? This roadmap shows you how you can share your educational resources openly and what you need to bear in mind. So that your learning resources can become a source of inspiration for your entire community.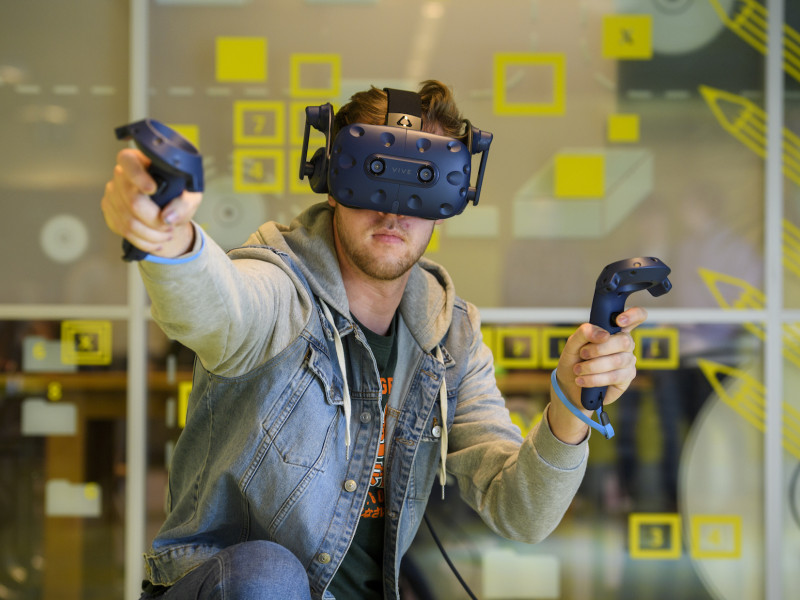 Step 1. Join a professional community
If you develop a collection of educational resources within one discipline together with colleagues, it is more likely that the contributors will actually use the resources in their own teaching. So join a professional community and create Big OER together.