SURFcertificaten: encrypted connections to your web servers
SURFcertificaten ('SURFcertificates') provides several types of certificates for users at affiliated institutions. Certificates are essential for ICT-security. They enable encryption of information between computer systems and can provide digital signatures for documents or software code.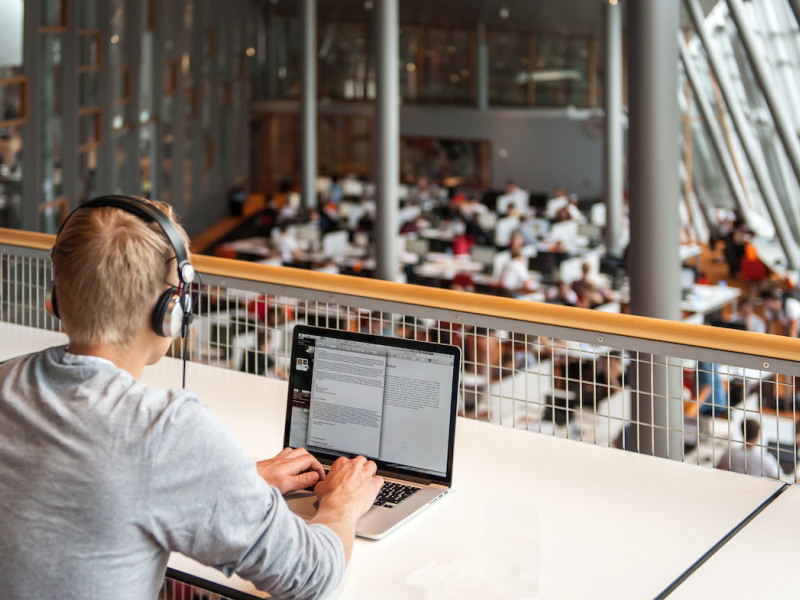 Registering for SURFcertificaten (SURFcertificates)
Would you like to secure the connections to your web servers by encrypting them? Sign up for SURFcertificaten. We are authorised to issue DigiCert certificates. You can do it in four simple steps.
1. Send e-mail to SURFnet
Send an e-mail to klantsupport@surfnet.nl with the following information:
that you would like to use SURF certificates
The name of the person who will become your primary applicant. This user gets an administrator account for the DigiCert self-service portal.
2. Complete and send Annex XII to the Agreement of Use
Upon receipt of your application, we will send you Annex XII SURF certificates to the User Agreement (pdf in Dutch). Sign it and return it to:
SURFnet
FAO SURFcertificaten
Postbus 19035
3501 DA Utrecht
3. Creating an email distribution list
Create an email distribution list containing your primary applicants. Give it the name scs-ra@instelling.nl. We use this list to make announcements about the service.
4. Using SURFcertificanten
Once we have received the signed Annex XII, the primary applicant (which you provided in step 1) will receive further instructions on how to use SURFcertificanten.
More information 
The wiki of SURF certificates contains documentation on the use of the DigiCert portal.