SURFconext: global access with 1 set of credentials
Let your users log in with 1 username and password to all cloud services your institution uses. Both for services that everyone uses and for services for small specialist teams. Secure, easy and privacy friendly.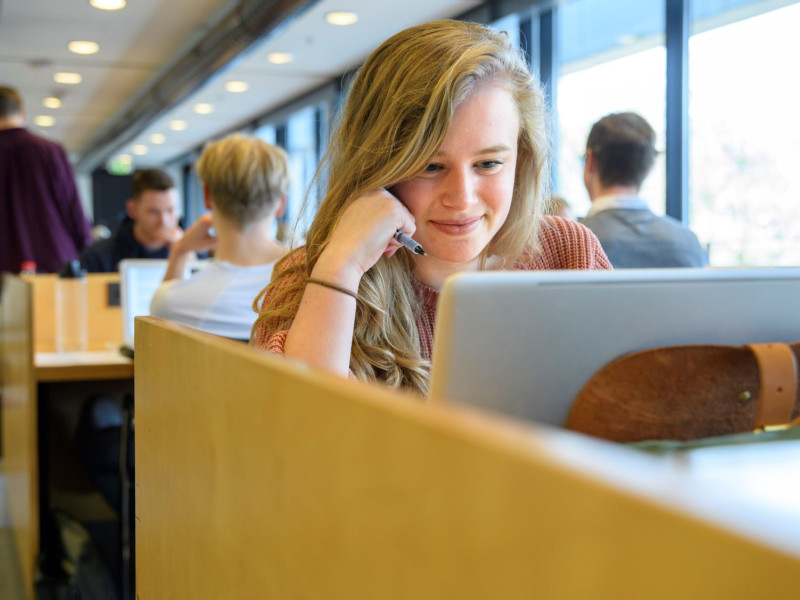 SURFconext Tips
The SURFconext team shares useful tips and facts about SURFconext in short films of around 1 minute. In December 2020 and January 2021, we will share a new tip every week. There are 8 tips in total.