SURFconext: global access with 1 set of credentials
Let your users log in with 1 username and password to all cloud services your institution uses. Both for services that everyone uses and for services for small specialist teams. Secure, easy and privacy friendly.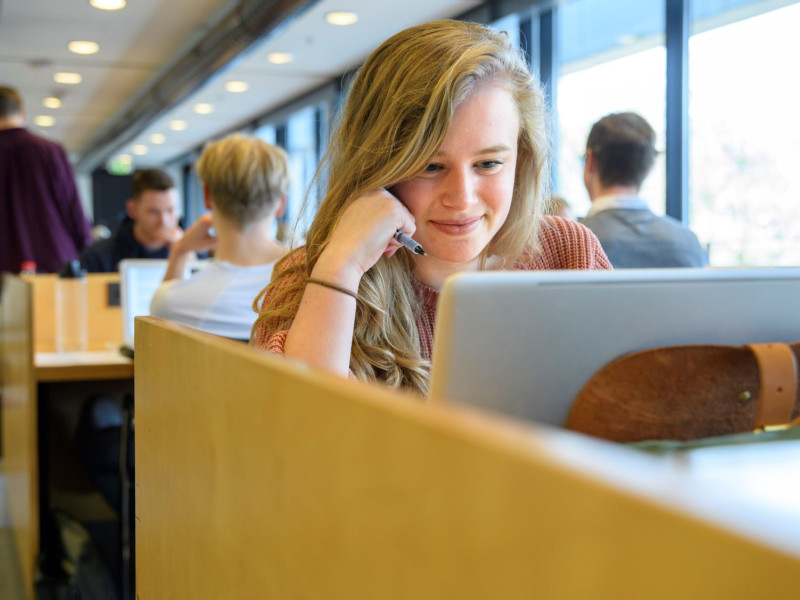 SURFconext matters explained in 1 minute
The SURFconext team tells you more about a topic related to SURFconext in short films. There are 6 movies in total. From June onwards we will add a short film to this page every week.
European Student Identifier (ESI)
The European Student Identifier is a new feature introduced to uniquely identify students on international exchanges. This means that students going on Erasmus exchanges can log in to all the services and the institutions can exchange information about those students. In this video, team lead Trust & Identity Michiel Schok explains the advantages of ESI. For more (technical) information: edu.nl/esi.
InAcademia
InAcadamia is a pan-European service - co-developed by SURF - that allows students and staff to use SURFconext to prove easily and securely that they are studying or working at an institution. This gives them discounts on Spotify, among other things. Technical product manager Niels van Dijk explains in the video why we at SURFconext have worked on this. Do you want to connect a service to Inacademia? Please contact support@surfconext.nl. For more information about InAcademia, go to inacademia.org.