SURFcumulus: safe and easy access to the cloud
If you want to make lawful and secure use of cloud services provided by top suppliers, you should make use of SURFcumulus. SURF put out the tender, allowing your institution to use these services pay-as-you-go. We also monitor quality, security, and legislation on an ongoing basis and organise training courses.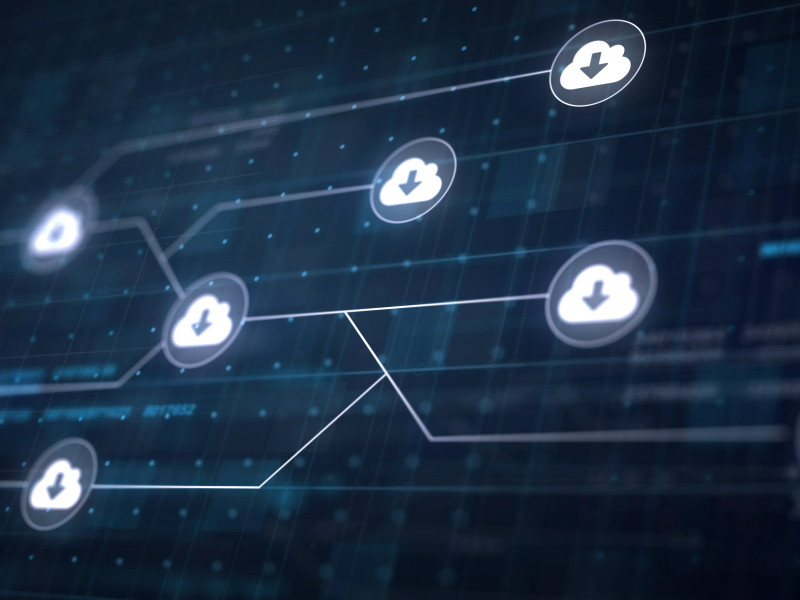 SURFcumulus offer
SURFcumulus gives you a choice of 13 different cloud providers. Whichever cloud provider you choose, SURF has already taken care of the tendering procedure. This means that legitimacy and security are well taken care of. By tendering on a European scale, we were able to secure a very interesting price.
All the benefits of SURFcumulus at a glance:
Tendering, contract management, audits
Facilitating onboarding
Support for Cloud Advisors
Membership of various groups (working group, user group, direction group)
Supplier management
Single point of contact and 24/7 helpdesk
Professional Services for members of SURF
Split billing
Workshops
Cloud Provider Trainings
Service description
Read more about the different service levels in the Service Description SURFcumulus (pdf).